Custom STCs
---
We have many STC's for Piper fabric aircraft ranging from lightweight battery to Lycoming 180hp STC's. We worked closely with the FAA to develop safe and beneficial modifications that a mechanic can install in your aircraft. If you have an idea for a STC, we can help you by dealing with the FAA and help get your idea certified.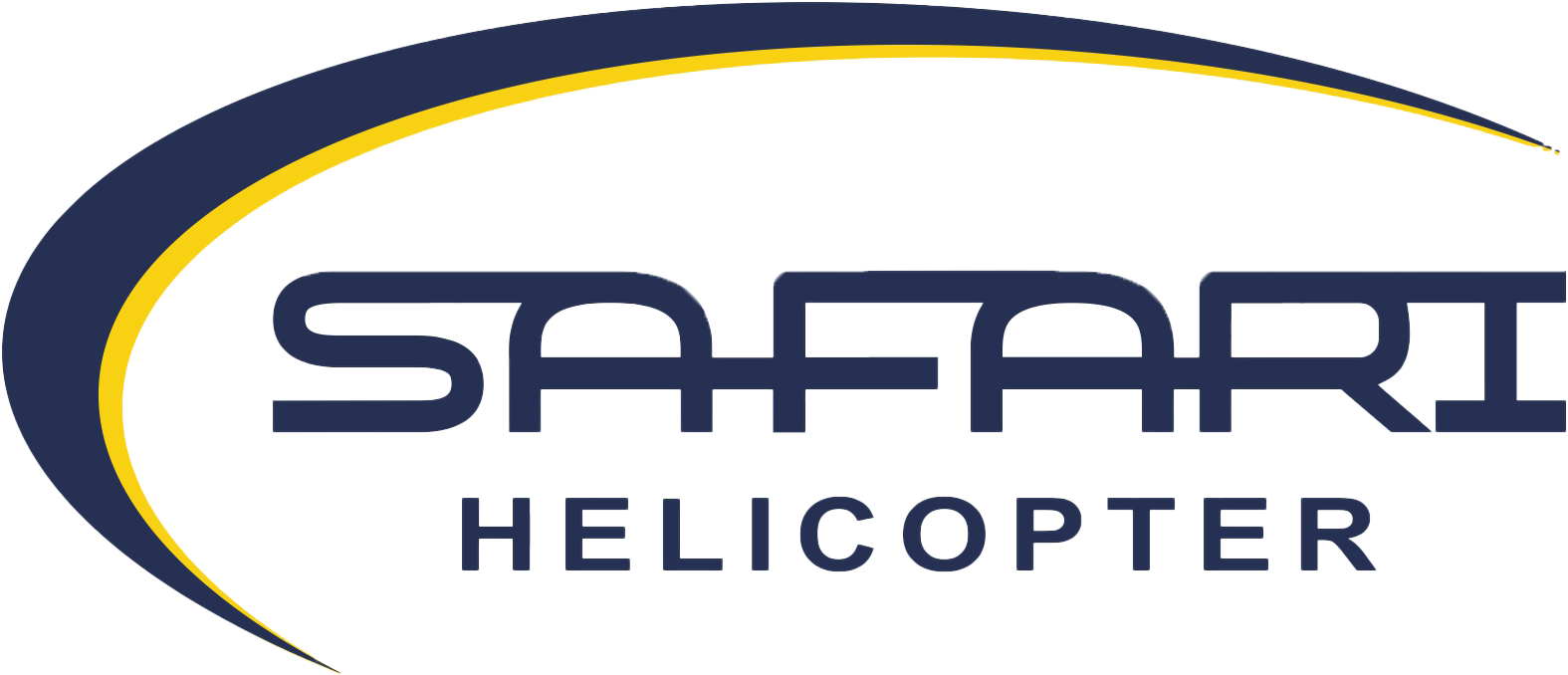 ---
We are a dealer for Safari Helicopter. If you are interested in building your own helicopter, please contact us to find out how we can assist you in making your dream come true. You can find out more information on our Safari Helicopter page or by visiting SafariHelicopter.com
Aircraft Maintenance
---
We perform routine maintenance (100hrs, annuals, repairs, and alterations). We have worked on a variety of a general aviation aircraft from fabric float plane Pipers and Cessnas, to Twins, Warbirds, L-39 jets, and rotary aircraft.