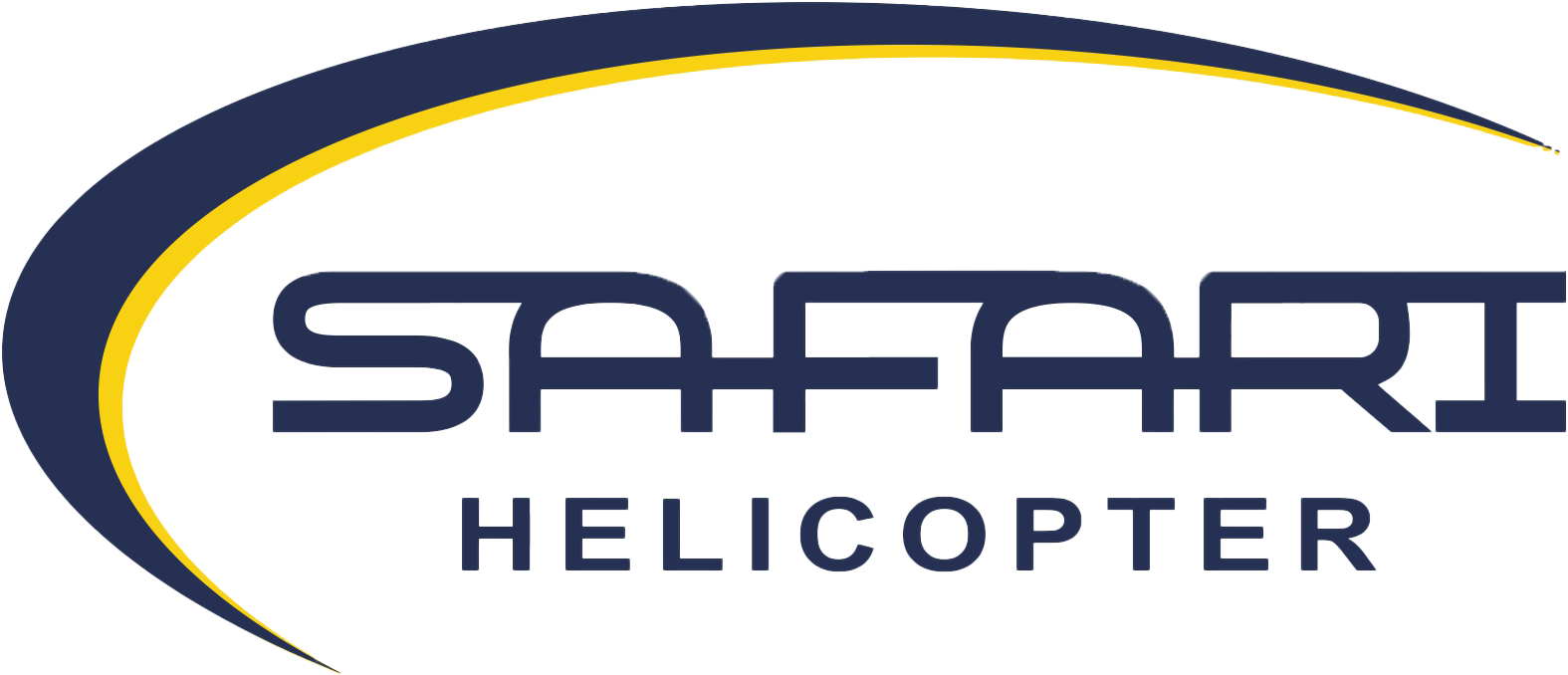 ---
We are a dealer in the midwest for Safari Helicopter based in Wisconsin. We provide many services for our area ranging from helping you buy a new kit, get parts, builder assist, to troubleshooting questions. We are here to help you get the most out of your Safari helicopter experience!
Our personal experience
---
We purchased our Safari 400 helicopter kit in 2017 and began building it in 2018. The builders were owner, Josh Svenningsen, and his son, Eli (4 years old). Together Josh and Eli spent many hours in the shop putting the helicopter together and testing the components along the way. The helicopter was built, painted, wired, and fully completed by Josh and his son. After 8 months, the helicopter was nearly complete and ready for its first test flight. After some tinkering and learning what works best for the helicopter, Josh completed the first phase 1 of flight at about 9 months and 700 assembly hours. Throughout the build process the Customer Support at Safari was excellent. They have knowledgeable people that are ready and want to help you. On top of that the other Safari builders are very quick to help you and many become close friends/like family.
Frequently Asked Questions
1
Why did you build a Safari?
After looking at multiple experimental helicopter kits we chose the Safari because they used a certified Lycoming engine and in Josh's opinion, had the safest drivetrain and build quality.
2
What helicopter does it compare to in how it flies?
We have a narrow experience range to compare how the helicopter flies. From all the helicopters Josh has flown the Safari flies the most similar to a S-269A. With that said, the Safari has many modern updates that other older certified helicopters do not, most important being the governor. Having a governor on a piston engine helicopter greatly reduces the workload of the pilot.
3
Does it really take 700 hours?
Josh is an A&P and IA and has worked on multiple helicopters. He has a good base of tools and went into the project with a lot of background knowledge along with lots of support from other Safari owners to guide him along through any hang ups. With that being said, Josh is also meticulous in his work and slowed down so his 4 year old son could be a partner in the build. That being said, it depends on your experience, how picky you are, and what you have for tools. If Josh were to build a second one, he believes he could do it in 400-500 hours.
4
What modifications did you make with your Safari?
• Dynafocal Engine • Aluminum Trim on doors • Custom CNC Door Hinges • Seat Pan (for storage) • Custom Center Console • Quick Disconnect for Cyclic Stick Wiring • Floor Access Panels • Blower Motor for Cabin Heat
The kit is VERY complete. All we had to do was pick the color of the powdercoating, color of the seat and material type, and color of the carpeting. We purchased (in addition to the kit) a radio, transponder, paint for the sheet metal, and some miscellaneous wiring material for our addons.